for the last two years we have gone out to RK Heli which operates in the purcell mountain range. it is a great introduction to heli but we always found the terrain a little too easy and the restrictions placed upon us by not allowing us to explore, somewhat frustrating.
guide goes down
next skier goes down
then the next
and so on and so forth
stray too far from the previous skiers line and you get "talked to". plus with large groups (up to 12) you just never know what skill levels you'll be put with and like how everyone is a "photographer", everyone is a expert skier (which is very rarely the case) so while it was a lot of fun and something i will always remember, it was time to look elsewhere. time to find a company that would allow us to access the more difficult. something with less restrictions and smaller groups. so my brother told me about this new heli operation based out of Vernon, BC called KingFisher Heli. private groups. unlimited vertical and terrain that would truly challenge us.
we made the 6 hour drive out to KingFisher heli skiing and boy did they deliver. incredible terrain, freedom and easily the best tree skiing i have ever done. a huge thanks to Tim and Jeff for an amazing day and trust me we'll be back next year.
still images captured on the iphone 5 and edited with VSCOcam. video footage captured with helmet and pole mounted GoPro Hero 3.
life begins at the end of your comfort zone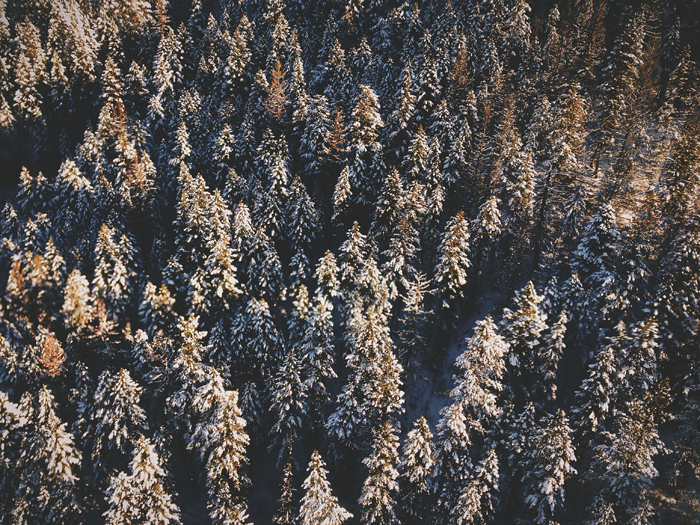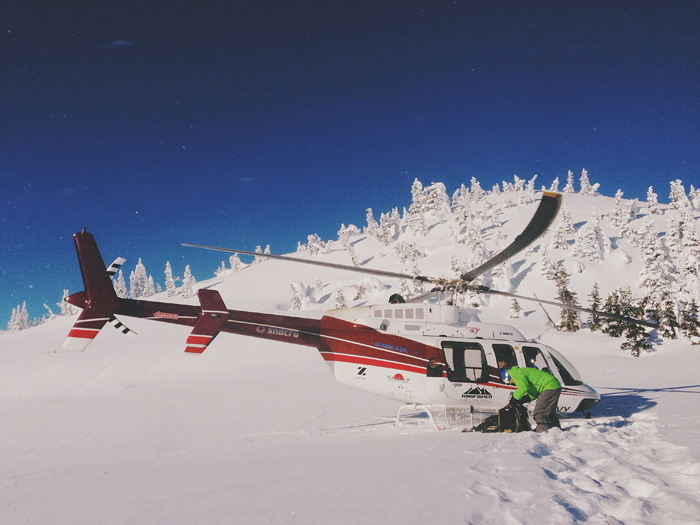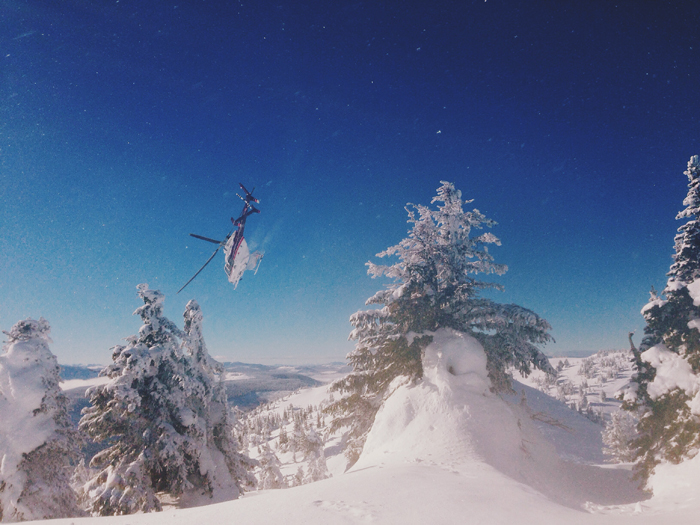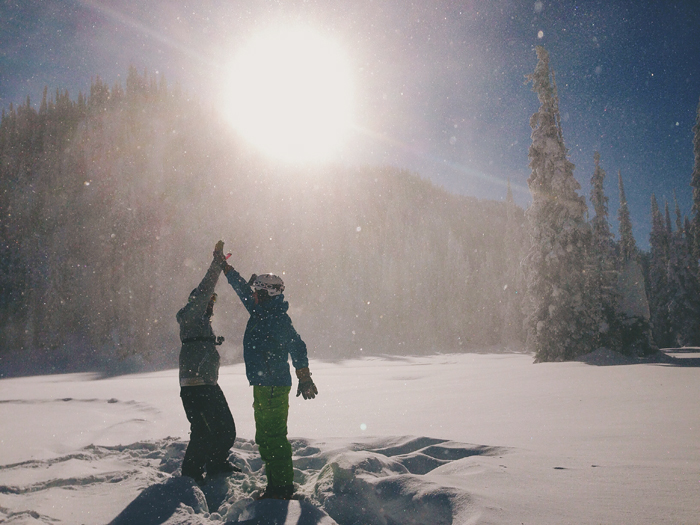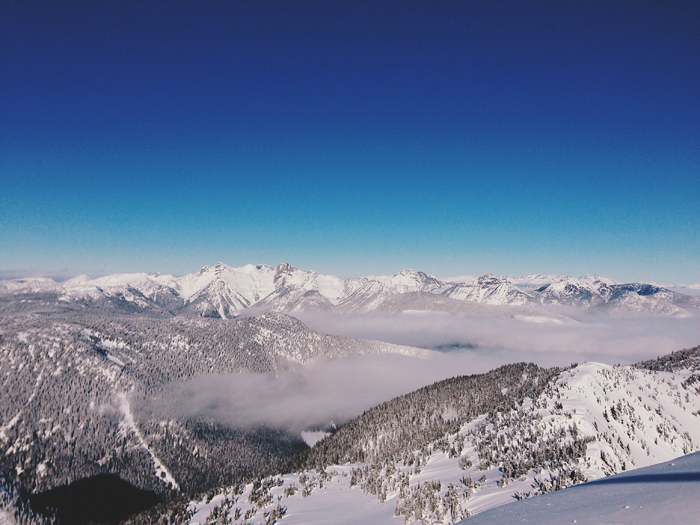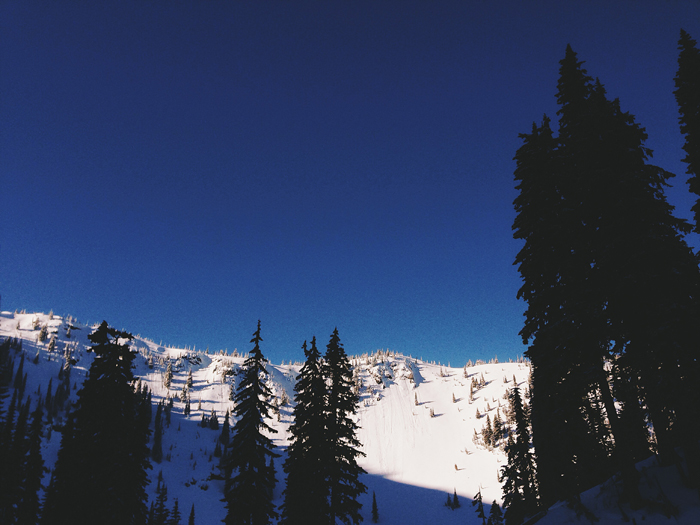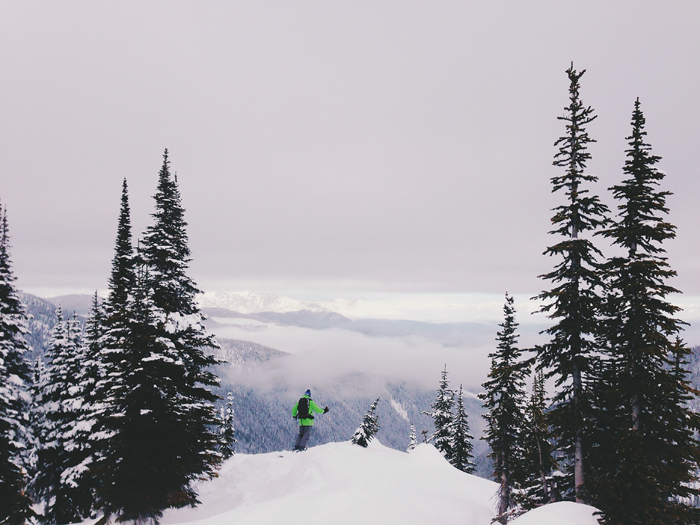 turn up the speakers and hit play