so much can be understood by so little
this seems to be my personal mantra as i shoot my connection sessions. maybe it's my own personal insecurities or maybe it's because of the insecurities we all have. but i often look for the minimal to show the powerful connection between my couples. sometime you can see it all and other times all i feel is needed is a simple part of the whole.
here are a few of the incredible connections my couples allowed me to witness this past year.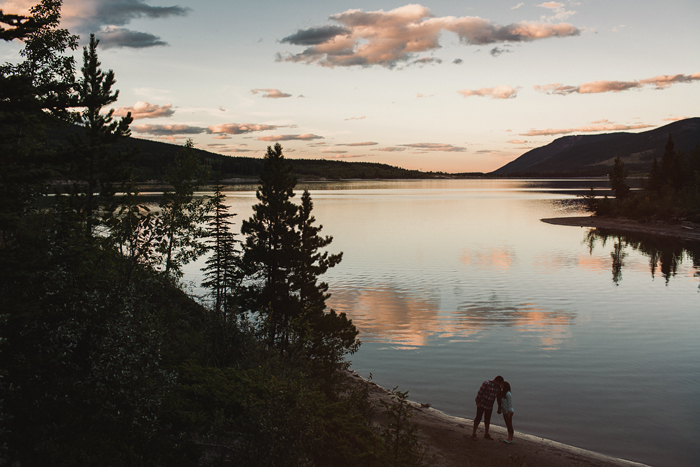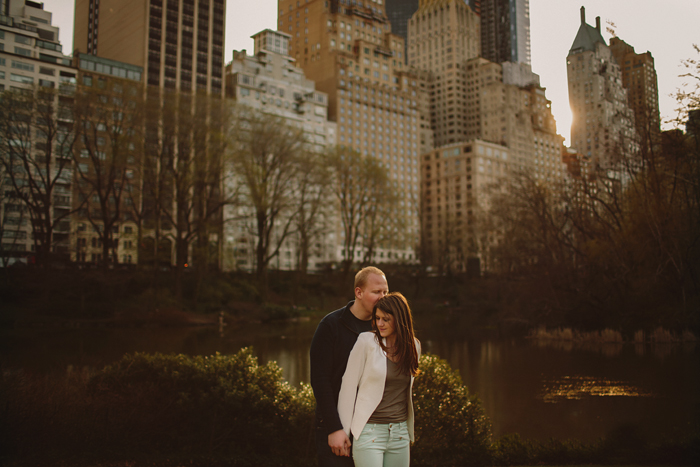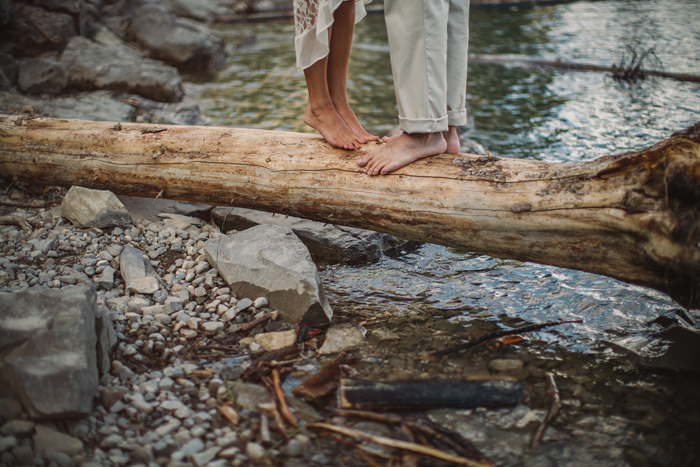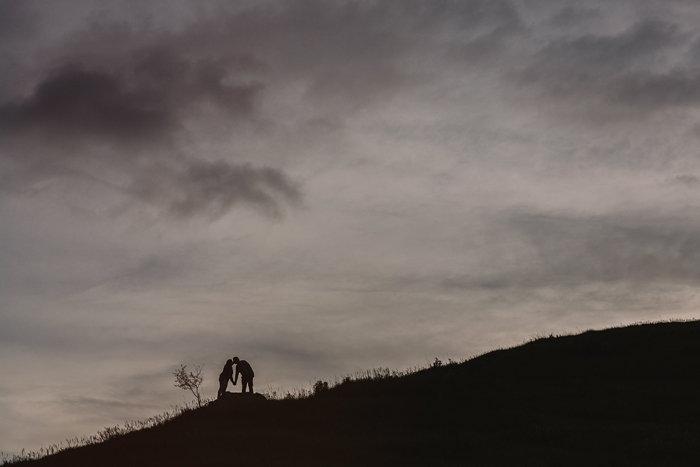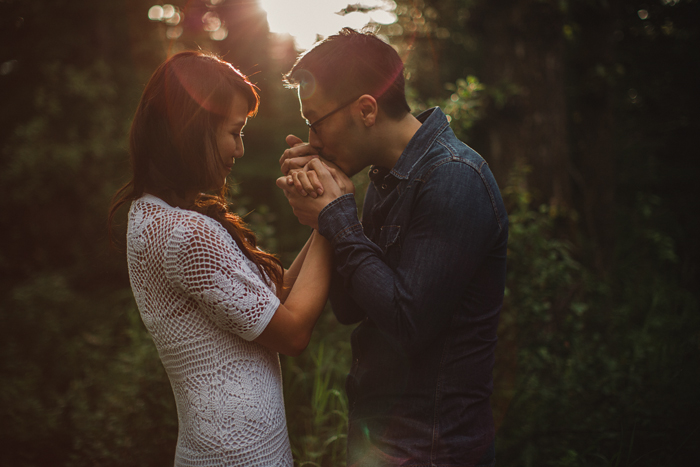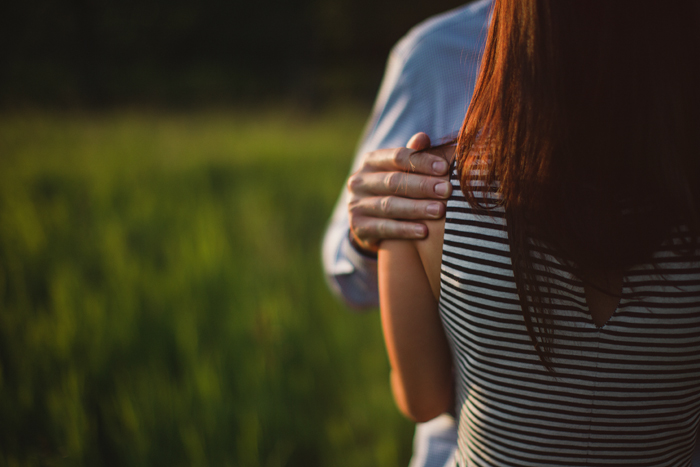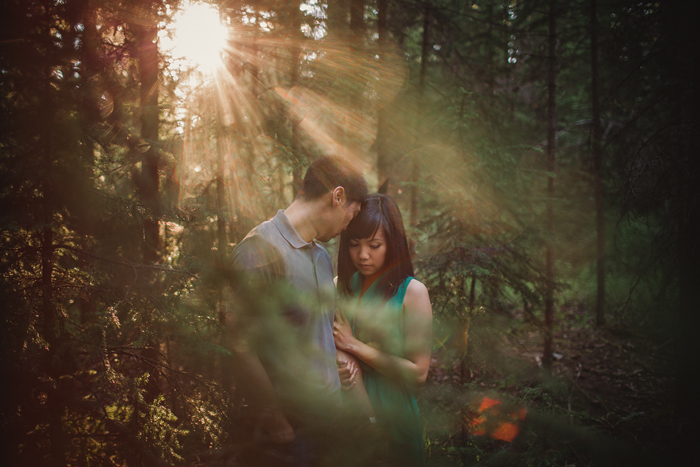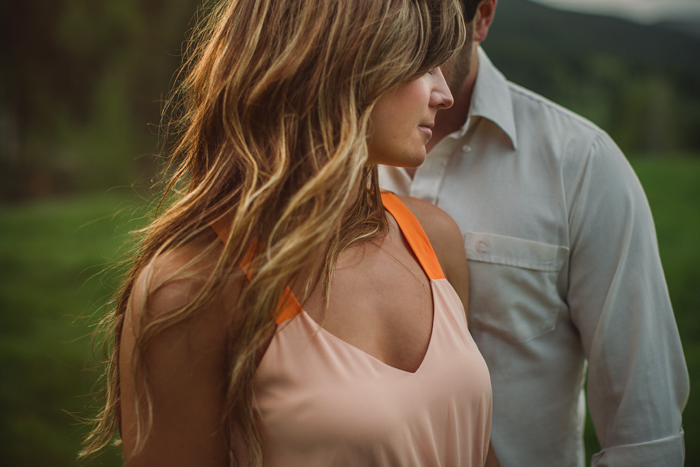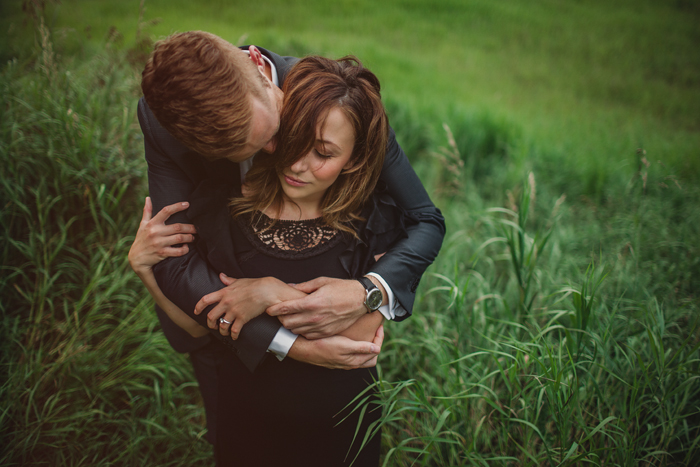 only if you find peace within yourself will you find true connection with others